Welcome to the
UKSDC – UK Street Dance Championships
If you want to perform in a prestigious big stage street dance competition then UK Street Dance Championships is for you. Now in its 16th year, this street dance competition is firmly established as the must-attend event on every dancer's calendar. The only UK street dance competition to be hosted on the 'big stage', our championships attract large audiences, and have in the past been watched by big names such as 'Diversity' and 'Twist and Pulse' from Britain's Got Talent.
Anyone can take part, this competition is for all dancers regardless of ability or experience and if you're new to the street dance scene and up for the challenge, come along and experience this fantastic event alongside veteran crews competing for the big money prizes, with divisions for Crews in Beginners, Intermediate and Open Levels, Duos and individuals in Solo Street, House, Locking, Popping and Breakdance, there is an opportunity for anyone to come along and show off their dance skills to the audience.
If you can't find what you're looking for or want to discuss which division is right for you feel free to Contact us. We are always glad to help.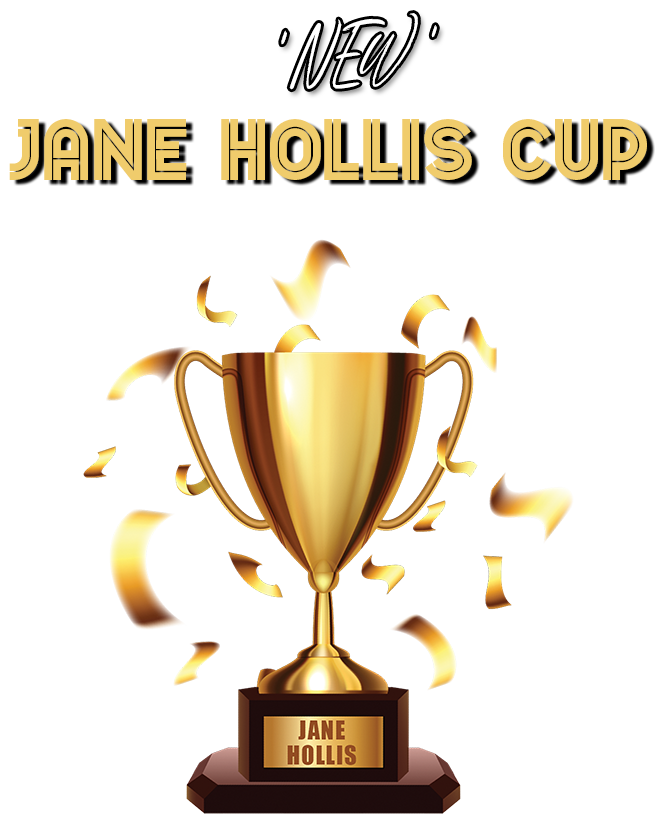 In memory of Jane Hollis a pioneer in street dance competitions who sadly passed away in 2020, UKSDC will be running the Jane Hollis Cup in all future competitions where the winning 16&U Intermediate Crew will compete against the winning Adult Crew for a chance to win the Jane Hollis Cup & the Special £700 at  Harrow, £500 at Stevenage Money Prizes on top of medals already won.